make a payment
To get started, select which payment method works best for you. If you are currently using your banking institution's bill pay service to send your payments or you use the convenient payment coupons, you do not have to change this method of payment. If you have any questions, please call our office at 843-768-9480 for assistance.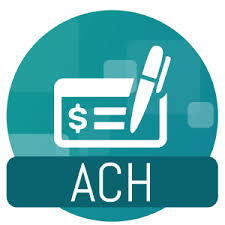 ACH Payment
Pay your assessments with automatic ACH deposits by filling out the authorization agreement. Please mail the completed form and a voided check or letter from your bank to: ​
Ravenel Associates, Inc.
960 Morrison Drive, Suite 100
Charleston, SC 29403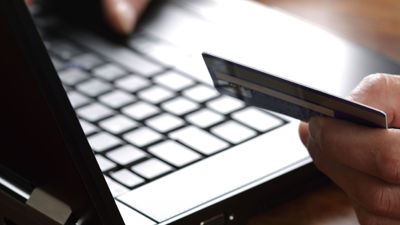 Credit Card and Electronic Check

Pay your assessments online through your community portal. Click the button below to visit the Communities page and locate your community. Register for a new account or log in as a returning user to view your account balance and make payments.
Visa, MasterCard, Discover and American Express payments accepted. (2.85% service fee will apply per transaction)
Electronic Checks are also accepted through the portal. ($2.95 service fee per transaction)
Pay over the phone by calling 888-598-1067. You'll need your account number and property zip code. (Service fees of 2.85% for credit cards and $2.95 for e-checks apply)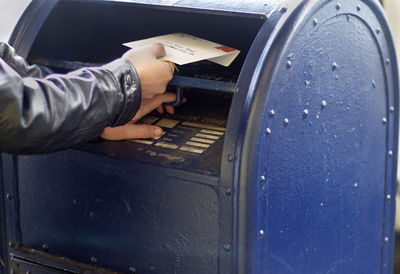 Payment by Mail
Checks should be made payable to your community (not Ravenel Associates) and should reference your account number. This is particularly important if you use your bank's online bill payment service. This will ensure your payment is posted to the correct community and correct account. If your bank's online bill payment service requires a telephone number, please use 843-768-9480.
Mailed payments should be directed to:
(Your Community Name)
c/o Ravenel Associates, Inc
P. O. Box 63073
Charlotte, NC 28263-3073