team
Vickie Phillips
Back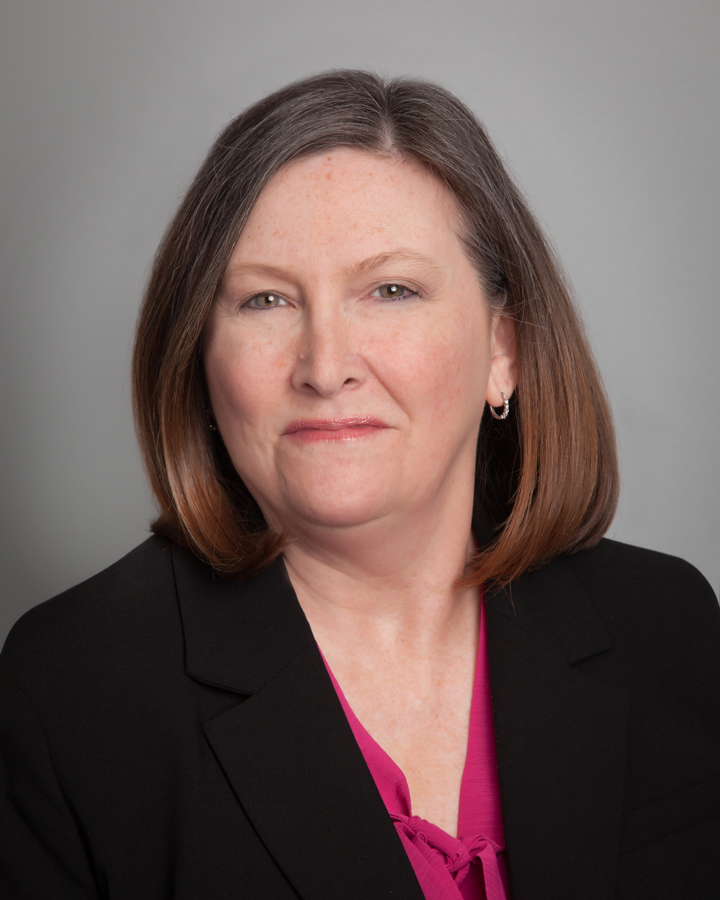 Email:
vphillips@ravenelassociates.com
Phone:
843-266-3921
Chief Financial Officer
Vickie Phillips, appointed Chief Financial Officer in 2015, has been with Ravenel Associates since 2010. Her responsibilities include all aspects of accounting, including financial reporting and cash management for Ravenel Associates and each of the individual properties managed by the company. Additionally, she oversees Ravenel's human resource department focusing on payroll and employee benefits. Phillips takes the most pride in organizing Ravenel's philanthropy efforts throughout the year, including fundraising and item collections for various local charity organizations and unifying employee efforts after natural disasters like Hurricane Matthew.
Since joining Ravenel Associates, Phillips has held various positions within the finance division, including Comptroller and Accountant. She finds juggling the daily responsibilities the most challenging, but also the most rewarding. In addition to overseeing the accounting for Ravenel Associates and each property managed by the company, she also manages the finances of Ravenel Commercial Properties and Ravenel Associates Real Estate.
After graduating from Winthrop College with a Bachelor of Science in Business Administration/Accounting, she worked for Seabrook Island Ocean Club in the accounting department. Prior to working for Ravenel, Phillips worked in several different accounting roles for a local Fortune 500 company. Vickie and her husband have two grown children and live in West Ashley their dog and four cats. She is an avid outdoor enthusiast including hiking, camping, and kayaking.